transforming the
FLUIDIZED BED BOILER industry
The Improbed™ concept is a new way of operating fluidized bed boilers. By using an oxygen-carrying mineral as bed material, Improbed™, the oxygen distribution in the boiler is significantly improved.

The use of Improbed™ delivers several benefits to fluidized bed boiler operations, related to improved oxygen distribution and resistance to agglomeration and sintering.
Increased boiler capacity and efficiency
The surplus of air in the furnace can be reduced. This allows a higher boiler load with increased heat and power production, as well as increased efficiency.
increased bed material efficiency
The Improbed™ agglomeration and sintering resistance in combination with its magnetic susceptibility significantly reduces bed material consumption and thereby ash flows.
No risk for agglomeration or sintering
By capturing alkali inside the Improbed™ particles agglomeration is prevented. A high melting temperature excludes the risk of sintering.
Reduced operating and maintenance cost
The superior oxygen distribution and alkali absorption capability of Improbed™ leads to less fouling and corrosion.
Customer commitment
The Improbed™ concept is based on a close partnership between our customers and us where risks and results are shared.
Our comprehensive methodology is applied for evaluating the customer's technical and financial potentials and risks. Implementation, optimization and performance monitoring is done in cooperation with the customer.
The partnership serves as a warranty of our commitment: the concept is only profitable for Improbed when it delivers value to the customer. It also allows an attractive business model with no major upfront costs.
Waste to Energy
The Improbed™ concept enables significant benefits for a typical waste combustion plant. Tests conducted at a customer's waste combustion plant indicate the potential to increase boiler capacity by 5-10%. Another important value is a significant reduction of bed material turnover. Until now up to 90% reduction has been achieved.
Biomass to Energy
Biomass combustion plants also benefit from an increased boiler capacity and a reduced bed material turnover. In addition, further benefits can be obtained as use of more corrosive fuel mixes is enabled.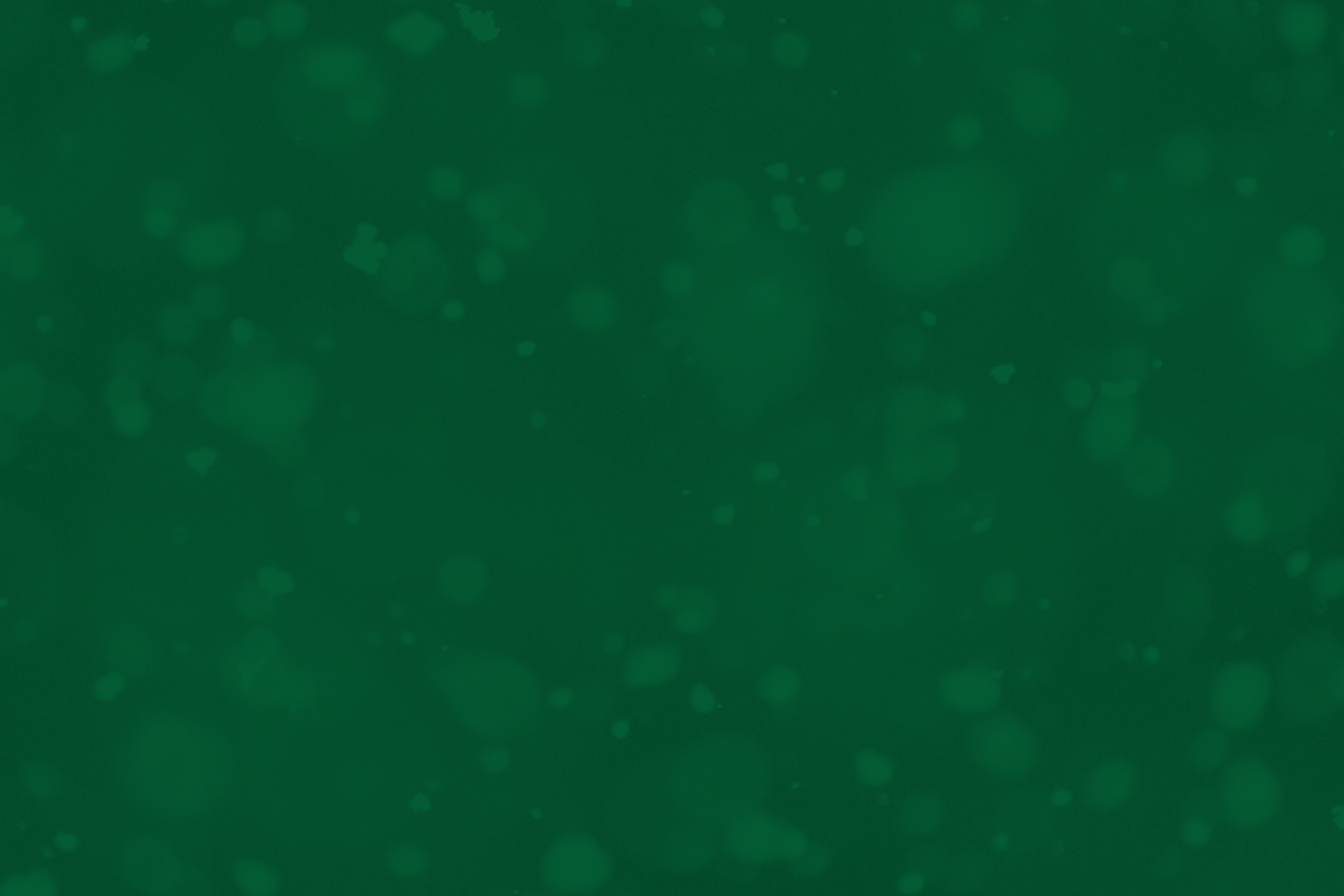 The Improbed™ concept is the result of the long-term research cooperation between E.ON and Chalmers University of Technology. Since 2013 the knowledge and IP development has been an important part of the business development project that led to the foundation of the Improbed company in 2015.
The research competence and capability of E.ON and Chalmers University of Technology have provided the Improbed™ concept with a solid scientific foundation and an extensive patent portfolio. Both are constantly developed, as more optimization and adaptation opportunities arise. Current research programs are co-funded by the Swedish Energy Agency.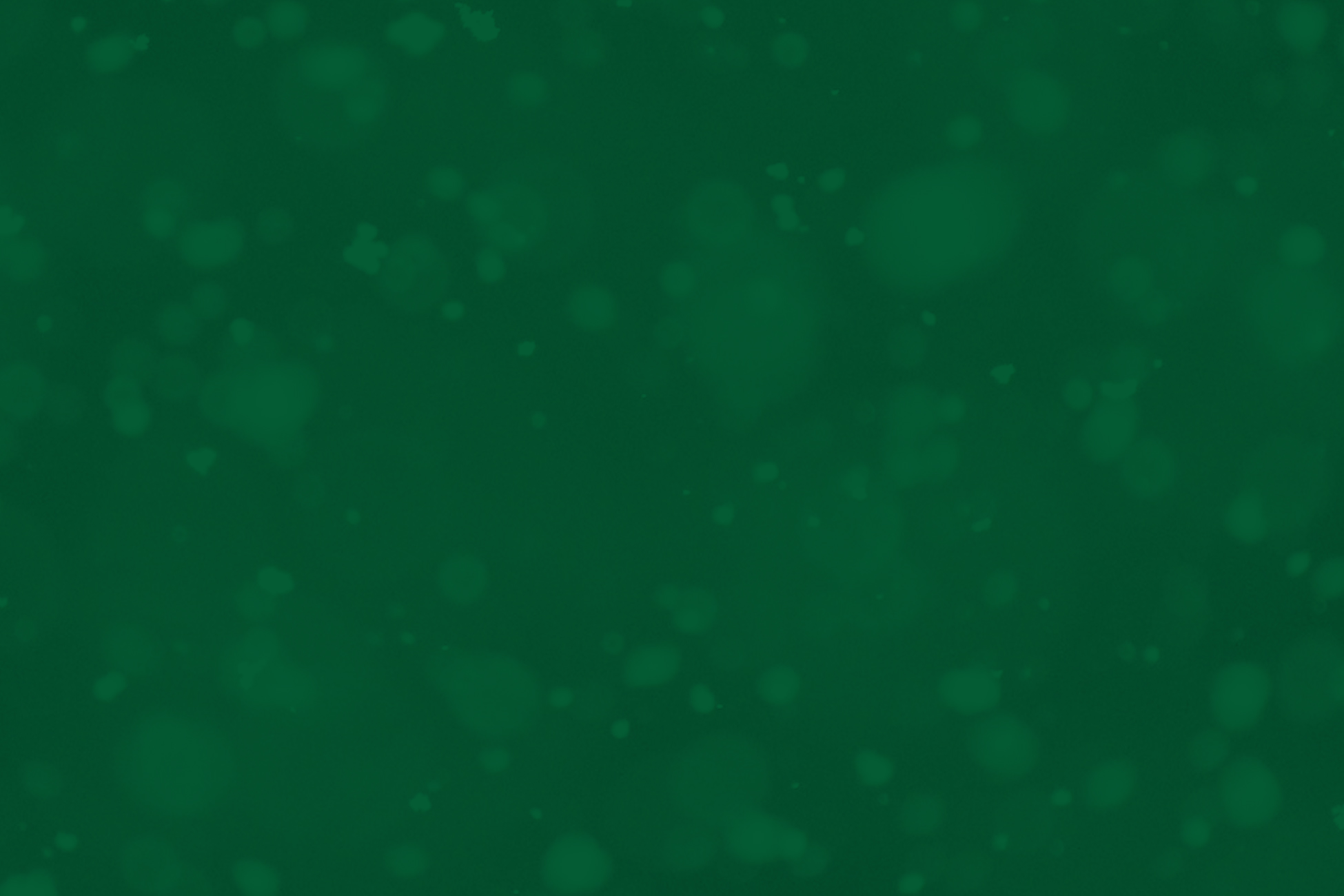 CONTACT
Ready to move up a gear and switch to Improbed™?
Contact us and we'll get you started.